Interested in an Allotment?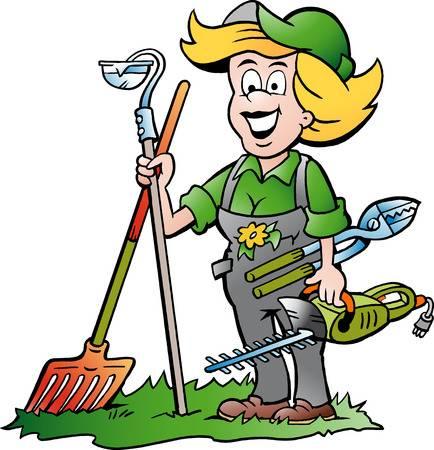 Deeping St James Parish Council provide allotment plots for residents of Deeping St James parish.
There are approximately 116 plots let to tenants on an annual basis and tenancy's run from October to the end of September each year.
When taking on a plot, each new tenant must sign a Tenancy Agreement and pay a fee. There is an initial, one-off admin fee to pay, alongside the yearly fee and the yearly Allotments Association fee. The Allotments Association fee covers insurance at the site.
Deeping St James Parish Council have an Allotments Committee, that meet three times per year to discuss the allotments needs and make changes to the Tenancy Agreement based upon occurrence's and information provided, that has arisen throughout each year.
Should you be interested in taking on a plot, please contact the Assistant Clerk at Deeping St James Parish Council via:
email: asst.clerk@deepingstjames-pc.gov.uk
telephone: 01778 343266
Please provide your title, name, address, email address and mobile telephone number. Your name will be added to the Deeping St James parish list and contact will be made when a plot becomes available.
Residents of surrounding parishes are also able to put their name down on a secondary list for an allotment. This secondary list fluctuates based upon the number of residents from Deeping St James parish applying for a plot; Deeping St James parish residents will be administered as a priority to surrounding parishes.